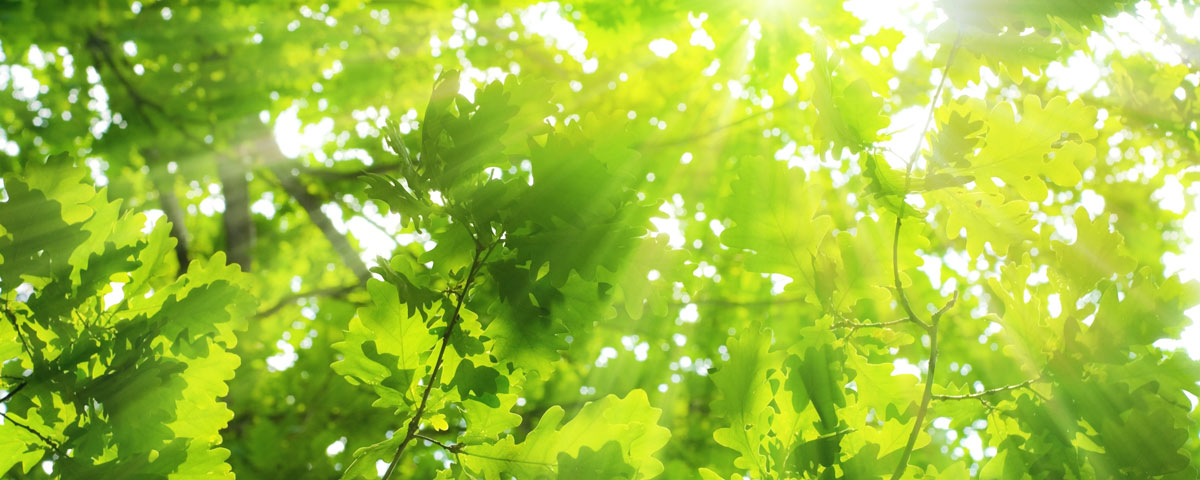 Everything you want is on the other side of fear.
– George Addair
Individual and Couple Counseling
My counseling services focus on listening to my patients and providing problem-solving strategies in a supportive environment while helping couples maintain a healthy, communicative relationship.
My consulting services are designed to offer you everything you need to make educated choices. I will work closely with you to explore treatment opportunities and identify resources that meet your specific needs.
For more information or to set up an appointment, please contact us today.